Mobbing e teoria dell'atto illecito
digital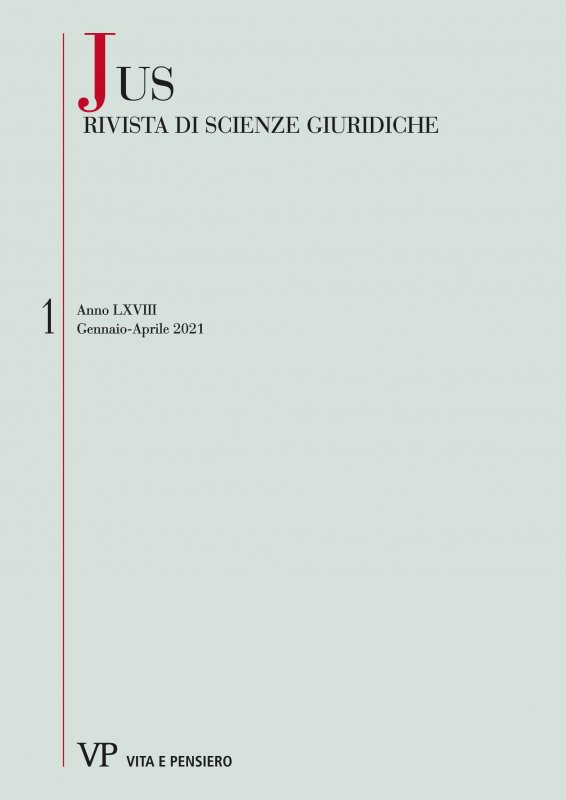 rivista
JUS
fascicolo
JUS - 2021 - 1
titolo
Mobbing e teoria dell'atto illecito

---

Mobbing and theory of the illicit act

Autore
Antonino Astone
Editore
Vita e Pensiero
formato
Articolo |

Pdf

online da
07-2021
doi
10.26350/004084_000108
issn
0022-6955 (stampa)
Ebook in formato Pdf leggibile su questi device:
The essay deals with the problem of mobbing behaviors' relevance, whose legal boundaries are identified, in order to differentiate them from persecutory conducts in a broad sense, carried out in spheres  other than work. In this logic, the author excludes the existence, alongside corporate mobbing, of family mobbing, as well as rental mobbing. Having identified the types of harassment prejudices, the  investigation continues to examine harassment offense's structural peculiarities by questioning whether such an offense is characterized by enriching the elements which constitute the civil offense's  structure. In this direction it is noted that the mobbing conduct is relevant sub specie iniuriae, thus constituting a source of compensable damages, only if it is subjectively qualified by a persecutory  intent. The conduct's subjective coefficient which is placed in the area of effectiveness rather than in that of relevance in the context of the hypothetical structure of the liability's legal case, in the  persecutory offense is attracted into the orbit of illegality, defining the structure together with other elements.
keywords
mobbing, compensable damages, vexatious offense, preventive protection.
Biografia dell'autore
Antonino Astone, Professore associato di Diritto privato, Università degli Studi di Messina.
Email: antonino.astone@unime.it
Consulta l'archivio
Ultimi 3 numeri
Annate disponibili online
Fascicoli anno
2021