L'amministrazione della sofferenza
digital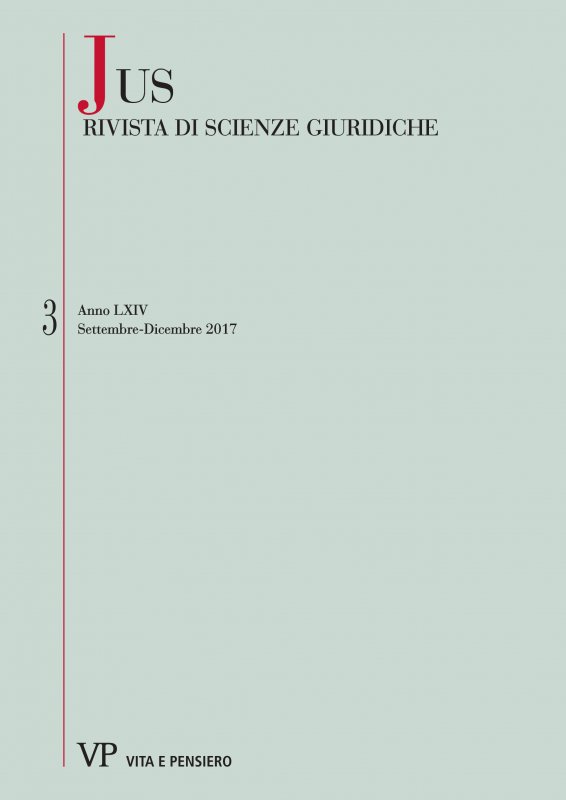 rivista
JUS
fascicolo
JUS - 2017 - 3
titolo
L'amministrazione della sofferenza
autore
Calogero Miccichè
editore
Vita e Pensiero
formato
Articolo |

Pdf

online da
04-2018
doi
10.26350/004084_000007
issn
00226955 (stampa)
Ebook in formato Pdf leggibile su questi device:
This paper analyses relationships in the health care system between public administration, doctors, patients and their families. It points out the need to manage complexity of these relationships, especially if patient is unable to give or deny informed consent in person. The scope of the paper is to clear up value's framework within these relationships lie, in order to prove that certain bioethically relevant conflicts could be avoided or solved by a therapeutic approach participatory, equal and procedural. It aims to encourage the search for shared solutions by facilitating the judicial conflicts' settlement and the role of the public agents involved.
keywords
informed consent, medical decision, therapeutic alliance; inability, suffering, proceduralization, legal guarantees, liability, caregivers, solidarity.
Consulta l'archivio
Ultimi 3 numeri
Annate disponibili online
Fascicoli anno
2017