Alessandra Sartori
Libri dell'autore
L'accordo interconfederale del 9 marzo 2018: un preludio alla legge sindacale?
digital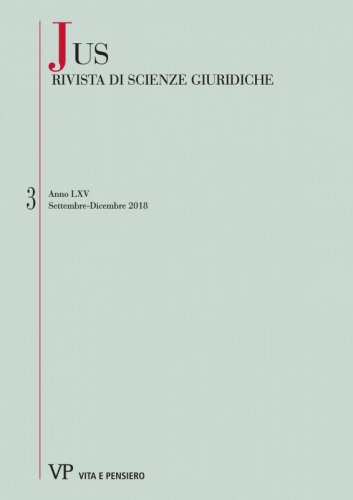 formato:

Articolo

| JUS - 2018 - 3
The essay deals with the new nation-wide collective agreement of the manufacturing sector on industrial relations and collective bargaining, signed on the 9 March 2018 by Confindustria, Cgil, Cisl and Uil. The new document is analysed in the light of previous agreements on the same subjects, concluded in 2009, 2011, 2012, 2013 and 2014: according to the author it is possible to outline a pattern of reconstruction of the industrial relations system after the very disputed agreements of 2009, which were not signed by the most important Italian trade union, the Cgil...
Il lavoro interinale in Europa a dieci anni dalla direttiva UE. Quale convergenza?
digital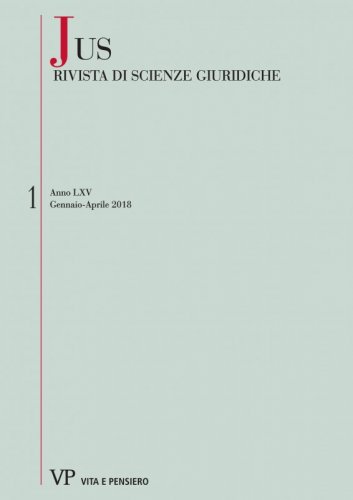 formato:

Articolo

| JUS - 2018 - 1
Ten years after the EU directive on temporary agency work was enacted, the author carries out a broad comparison to investigate the process of implementation and the impact on the relevant national legislations. After a thorough comparative analysis of temporary agency work regulation in selected European experiences (France, Germany, Italy, Spain, Sweden, The Netherlands, The United Kingdom), the article focuses upon the two main axes underlying the directive and resulting from the compromise that allowed its adoption: the principle of equal treatment and the review of the restrictions and prohibitions laid down in the law of Member States...
Consulta l'archivio
Ultimi 3 numeri
Annate disponibili online
Fascicoli anno
2019