Obbligo di rinegoziazione e adeguamento giudiziale delle condizioni contrattuali
digital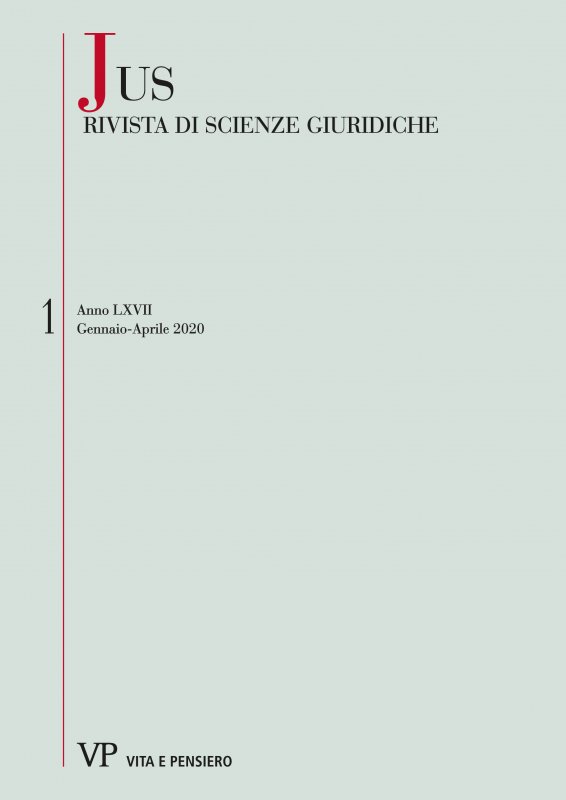 rivista
JUS
fascicolo
JUS - 2020 - 1
titolo
Obbligo di rinegoziazione e adeguamento giudiziale delle condizioni contrattuali

---

Duty to renegotiate and judicial adjustment of contract terms

autore
Renzo Rossi
editore
Vita e Pensiero
formato
Articolo |

Pdf

online da
11-2020
doi
10.26350/004084_000061
issn
00226955 (stampa)
Ebook in formato Pdf leggibile su questi device:
The paper concerns the change of circumstances in the contract as considered by the latest Italian civil code reform project. In the past, the Italian doctrine, in order to overcome the rigidity of the rules on resolution of contracts, elaborated a preterlegal figure, the ''presupposizione'', able to free the parties from the contractual bond, similarly to other European legal systems (frustration of contract in common law, Wegfall der Geschäftsgrundlage in Germany, imprévision in France). In case of change of circumstances, the reform project introduces a legal duty to renegotiate the contract terms and the right to ask the judge to adjust the contract in case of lack of agreement. However this duty, derived from good faith, can lead to the risk of an authoritarian intervention by the judge on private autonomy.
keywords
change to circumstances, frustration of contract, renegotiation, good faith.
Consulta l'archivio
Ultimi 3 numeri
Annate disponibili online
Fascicoli anno
2020