Tra incertezze e 'presunzioni' di inattendibilità. Il giudice e il controllo del sapere scientifico
digital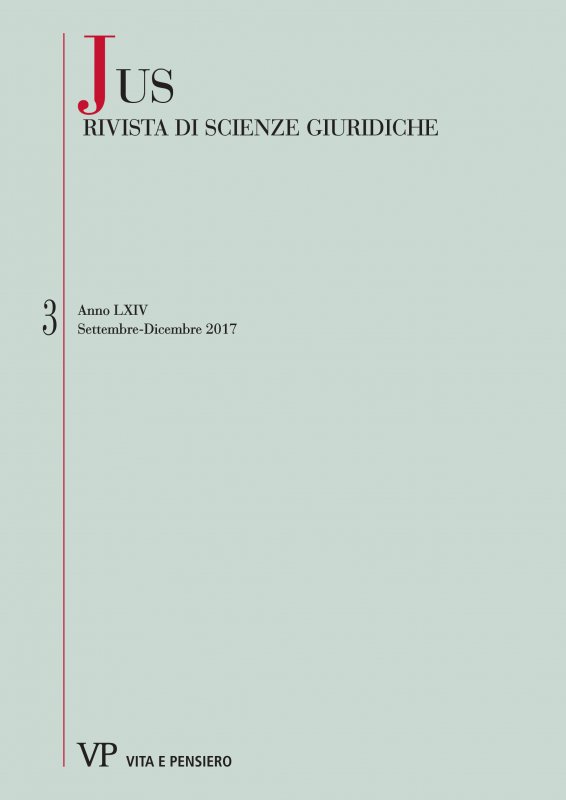 rivista
JUS
fascicolo
JUS - 2017 - 3
titolo
Tra incertezze e 'presunzioni' di inattendibilità. Il giudice e il controllo del sapere scientifico
autore
Alessandro Provera
editore
Vita e Pensiero
formato
Articolo |

Pdf

online da
04-2018
doi
10.26350/004084_000008
issn
00226955 (stampa)
Ebook in formato Pdf leggibile su questi device:
This article analyses some of the most important aspects of a recent ruling of the Corte Suprema di Cassazione, criminal section no. VI, March 14th, 2017, no. 12175, the so-called "Montefibre II". It is a pivotal judgment in the field of criminal liability for asbestos diseases. Some aspects come to light from this judgement in order to claim that current scientific knowledge does not allow for a certain establishment of the temporal setting of mesothelioma induction. On the contrary, claiming that the current scientific knowledge allows for the assessment of causal link in the case of mesothelioma would clash with standards established by the Jurisprudence of the Suprema Corte di Cassazione in the "Cozzini" judgement. Though, problems come to light from the statement of the Corte di Cassazione according to which the issue of the existence of scientific knowledge on the accelerator effect can not be referred to the Sezioni Unite. With regard to the control of the judge over scientific knowledge, according to the Court, the economic interest which possibly binds the expert together with the asbestos multinational company involved in the trial can not lead to label the expert as unreliable, in the absence of other elements. On the contrary, this claim should be underpinned by actual circumstances.
keywords
asbestos diseases, mesothelioma, criminal liability, causal link, independence of the expert.
Consulta l'archivio
Ultimi 3 numeri
Annate disponibili online
Fascicoli anno
2017