Integrazione culturale nella prospettiva dell'intersoggettività
new
digital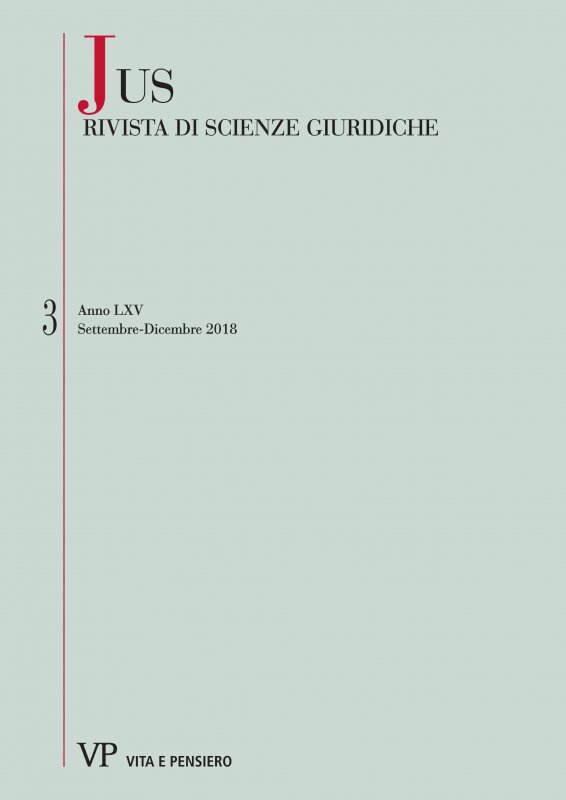 rivista
JUS
fascicolo
JUS - 2018 - 3
titolo
Integrazione culturale nella prospettiva dell'intersoggettività
autore
Fabiana Cristofari
editore
Vita e Pensiero
formato
Articolo |

Pdf

online da
07-2019
doi
10.26350/004084_000025
issn
00226955 (stampa)
Ebook in formato Pdf leggibile su questi device:
The aim of this paper is to retrace the central passages of Benhabib's thought in relation to Ricoeur's considerations in order to deepen the theoretical aspects of these positions. These are coherent with the ontological structure of the human being as a "subjectivity universally founded on the relationship". This, as I will be able to show, enters into the constitution of what is the juridical and is configured as the criterion of acceptability of the cultural variant, founding the same notion of dignity at the origin of human rights.
keywords
Intersubjectivity, cultural difference, human rights.
Biografia dell'autore
Fabiana.Cristofari@unicatt.it
Consulta l'archivio
Ultimi 3 numeri
Annate disponibili online
Fascicoli anno
2018