Il lavoro interinale in Europa a dieci anni dalla direttiva UE. Quale convergenza?
digital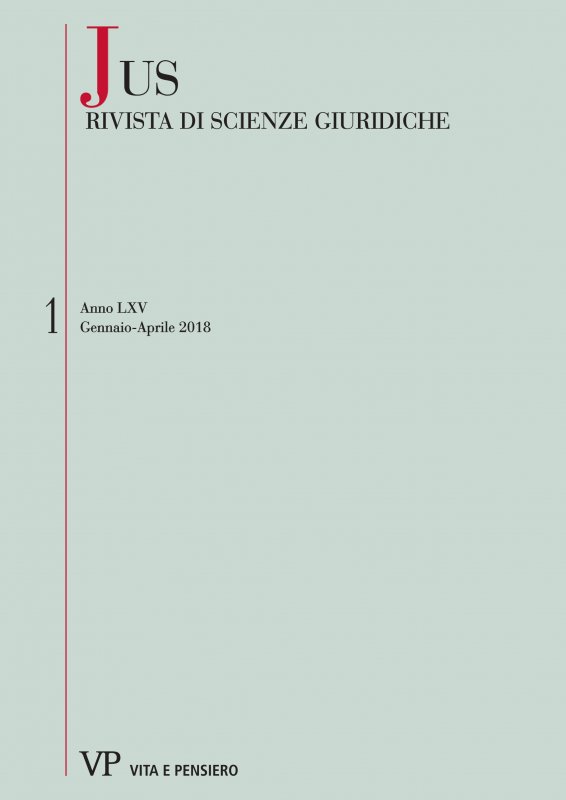 rivista
JUS
fascicolo
JUS - 2018 - 1
titolo
Il lavoro interinale in Europa a dieci anni dalla direttiva UE. Quale convergenza?
autore
Alessandra Sartori
editore
Vita e Pensiero
formato
Articolo |

Pdf

online da
09-2018
doi
10.26350/004084_000012
issn
00226955 (stampa)
Ebook in formato Pdf leggibile su questi device:
Ten years after the EU directive on temporary agency work was enacted, the author carries out a broad comparison to investigate the process of implementation and the impact on the relevant national legislations. After a thorough comparative analysis of temporary agency work regulation in selected European experiences (France, Germany, Italy, Spain, Sweden, The Netherlands, The United Kingdom), the article focuses upon the two main axes underlying the directive and resulting from the compromise that allowed its adoption: the principle of equal treatment and the review of the restrictions and prohibitions laid down in the law of Member States. The research points out that for the time being the convergence brought about by the directive is still very limited also owing to the several derogations from both the aforementioned principles permitted to the EU Countries. So, the future degree of harmonisation of temporary agency work regulation appears to be in the hands of the European Court of Justice, called to strike the right balance between the two cornerstones of the directive and the scope for derogations left to Member States.
keywords
Directive 2008/104/EU, implementation in European Countries, temporary agency work, principle of equal treatment, derogations permitted to Member States.
Consulta l'archivio
Ultimi 3 numeri
Annate disponibili online
Fascicoli anno
2018