Andrea Bettetini
Libri dell'autore
Giustizia e misericordia nel diritto della Chiesa
digital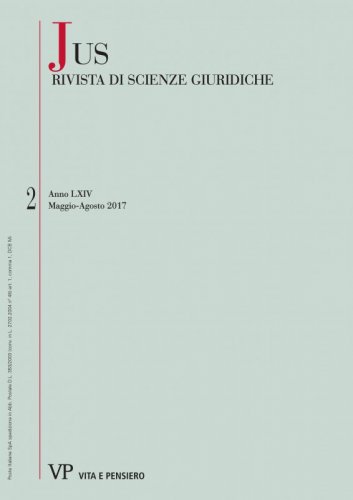 formato:
Articolo
| JUS - 2017 - 2
Moving from the bull Misericordiae Vultus and the Apostolic Letter Misericordia et misera of Pope Francis, the Author demonstrates how mercy not only presupposes justice, but mercy is and becomes a mean to enforcing justice...
Profili storico-dogmatici della rinuncia del Pontefice al ministero di Vescovo di Roma
digital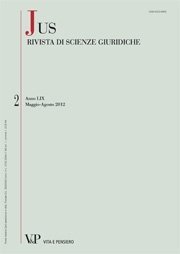 formato:
Articolo
| JUS - 2013 - 2
The essay arises from Benedict XVI's renunciation to papacy in order to deal with dogmatic and historical profiles of Pontiff's renunciatio to the Ministry of Bishop of Rome. The Author examines the first historical precedent – the well-known case of Celestine V – as well as the less known ones, such as the renunciation of Gregory XII. He analyses the doctrinal debate aroused by such acts and then he focuses on legislation that, starting from the Constitution "Quoniam" of Boniface VIII, regulates the renunciatio of the successor of Peter. Particular attention is paid to the current regulation of the Petrine Office, to which are dedicate d few norms.